Mariana Lloyd is a firm believer in taking advantage of opportunities that can make a difference in life.  On the fireplace mantel in her office is a sign that reads "Never, Never, Never, Give Up."  It serves as a reminder to her that life is what you make it.  So, the Edmond resident did not think twice when she approached her son, Benjamiin Floyd, to join her in a real estate business partnership in 2001.  Today, she has one of the most successful Keller Williams Real Estate teams in the region and the nation.  Their mission is "To build a real estate business worth having, a business worth owning, and lives worth living."
Lloyd's Keller Williams team does relocation for major corporations and individuals, and is headquartered at The Kivlehen House at 525 North Jackson in Edmond.
Lloyd's responsibilities include the Team's Broker, marketing, listing and selling properties, contacting potential buyers and sellers, and working with large corporations, builders, banks and individuals.
Ben Floyd serves as a listing/buyer specialist and is a licensed Realtor, a Residential Real Estate Inspector and Home Builder.
The pair have won numerous national and regional awards, closed hundreds of millions of dollars in real estate since joining Keller Williams. The team sold $33 Million in 2012 and on track to pass this number in 2013.
Lloyd is past board member of the Edmond Chamber of Commerce, Leadership Oklahoma City and Leadership Edmond. She was named Honorary AIA by the American Institute of Architects in 1992, Best Socializer by Leadership Edmond as well as Business Woman of the Year in 2002.  She is a graduate of the Real Estate Institute (GRI), a Certified Real Estate Specialist (CRS) and a Senior Real Estate Specialist (SRES).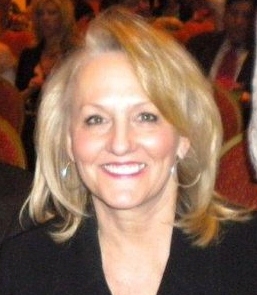 Mariana Lloyd, Broker Associate


   Ben Floyd, Buyer's Agent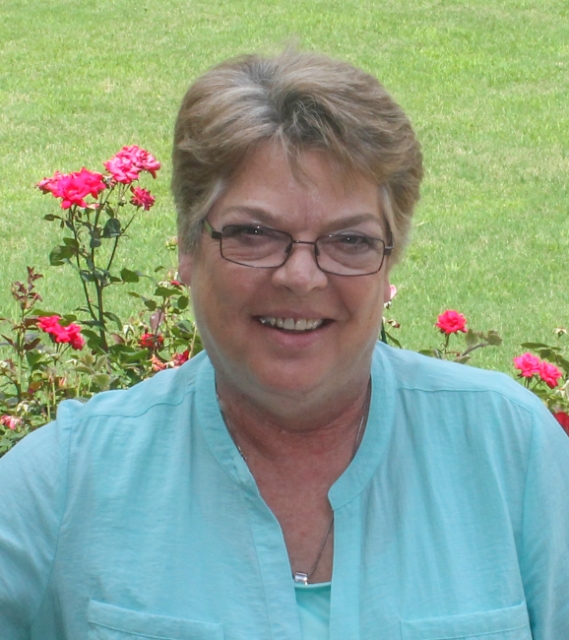 Diann Storm, Contract Coordinator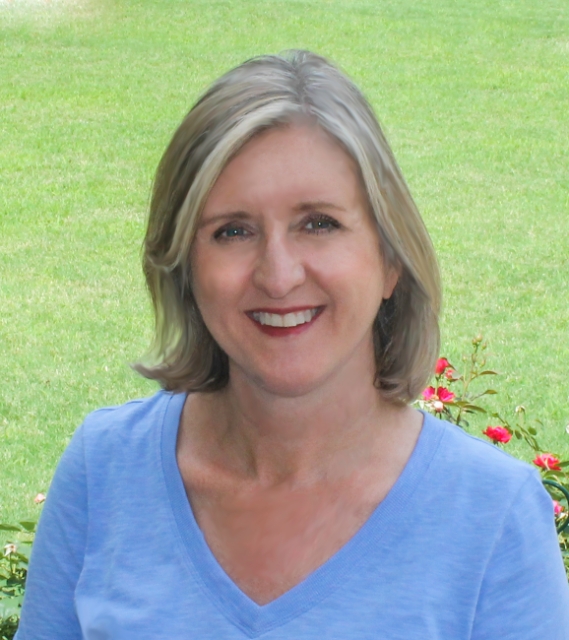 Jill Fant, Listing Coordinator